On December 7, Eddie Opara, Isak Caudill, and I met on a video hangout to chat about this website, poetry.blog, which we collaborated together on. Eddie, a partner at Pentagram in New York City, designed the featured artwork on the homepage. Isak, a student at Paintsville High School in Paintsville, Kentucky, created questions to ask both Eddie and myself in video and email interviews. I, a designer at Automattic, created this site to house all of this information on our main product, WordPress.com, featuring one of our new top level domains, ".blog".
Eddie kicked off the hangout by sharing the poem, Answer, by James Still, that is featured in his artwork for poetry.blog. He shared his creative process in generating this piece:
The poem, Answer, is only two verses, and each verse is around 5-6 lines. It was interesting because James Still, a Kentucky native and one of the poets that's synonymous for the Appalachia region, talks about the landscapes as well as the idea of the Answer being this sense of being not the future, but a sense of it being not even the end—it's always a new beginning, a new blossoming. The poem goes:

This is the answer to all centuries
That spawn new life and grind it into dust.
This is the solved equation of the heart
Bound in arrogance between fettering rust
And pure white rage of Spring's late snow
When sap is high, when tender buds first start.

The extract that I utilized was the second verse:

There are no final lines to mark the end
Of stern design in earth's geometry.
Firm angles crash, true circles wilt and fail
Before the whirling mass of all infinity.
Love that has paled and died in weary hope
Will rise from the dust to reenact the tale.

So, there's this cyclical aspect of nature; this birth and rebirth. I thought that was really beautiful. This sense of design that he puts into it, within the aspects of nature, was really great. So, that enthused me to design this poster where I was thinking about the aspects of landscape a little bit with regard to these peaks or hills, and then the word Answer and the abbreviated term, Ans, which is the overlapping aspect of it. And then this, sort of, cyclical idea—this idea that everything repeats—it dies, it grows, it dies, it grows. But then, I wanted to put it not in a circle, which I found to be an insanely obvious manner, but to flip the parts around so that you could read it in a sort of never-ending point of view.
Isak then asked Eddie questions about his background, what design means to him, where he draws inspiration from, his favorite projects, all of which he summarized in his blog post here.
Some of the projects Eddie shared include:
MahaNakon, a dynamic seven-story digital installation at Bangkok's tallest tower that activates its neighborhood and integrates the building into the surrounding cityscape.
MakrShakr, a project that included identity design, web application and data visualization for a robotic mixology installation at the Google I/O conference.
Stealth, a large-scale installation exploring the notion of identity and invisibility in race, which debuted at the Studio Museum in Harlem in 2007.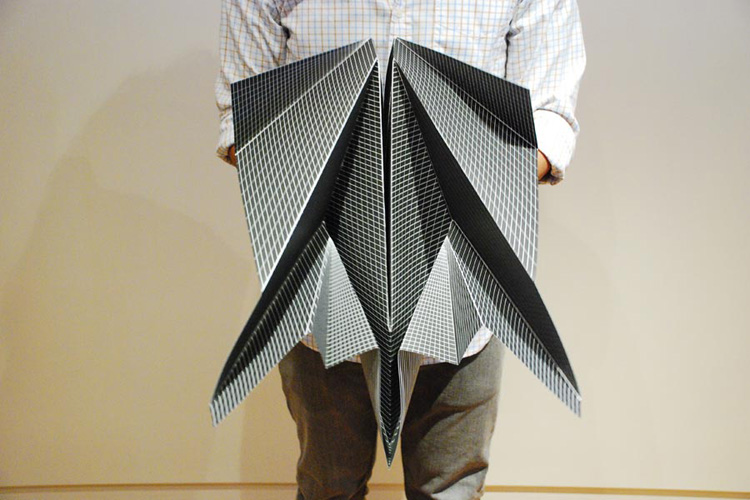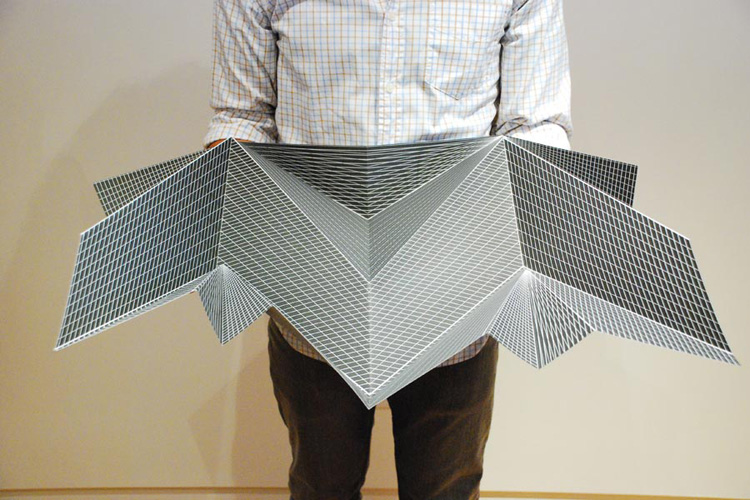 Samsung Galaxy S8, A custom iconographic system elevates the experience of Samsung Mobile's flagship smartphone.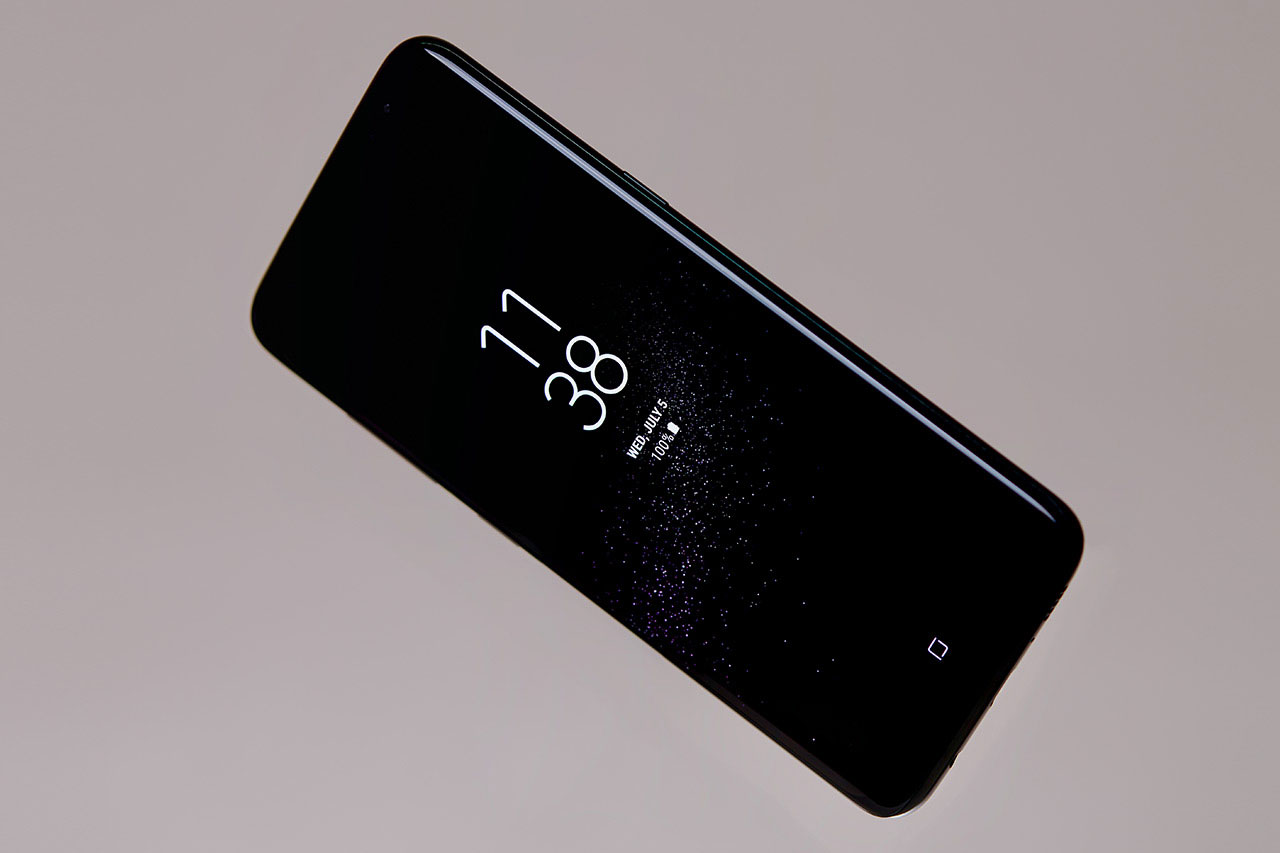 A big thanks to Eddie, Isak, John Maeda, Marina Mihalakis, and the entire Project A3 team on this collaborative project.
If you are visiting this site from elsewhere, I hope this project inspires you to create and share your poetry on your own WordPress.com website.